WPicity
WPicity is your one-stop solution for all your website requirements. Our extensive array of services encompasses complimentary domain registration, expert WordPress maintenance, and dedicated support, ensuring your website functions flawlessly. We also provide website design and development services tailored to your unique requirements, ensuring a visually stunning and user-friendly online presence.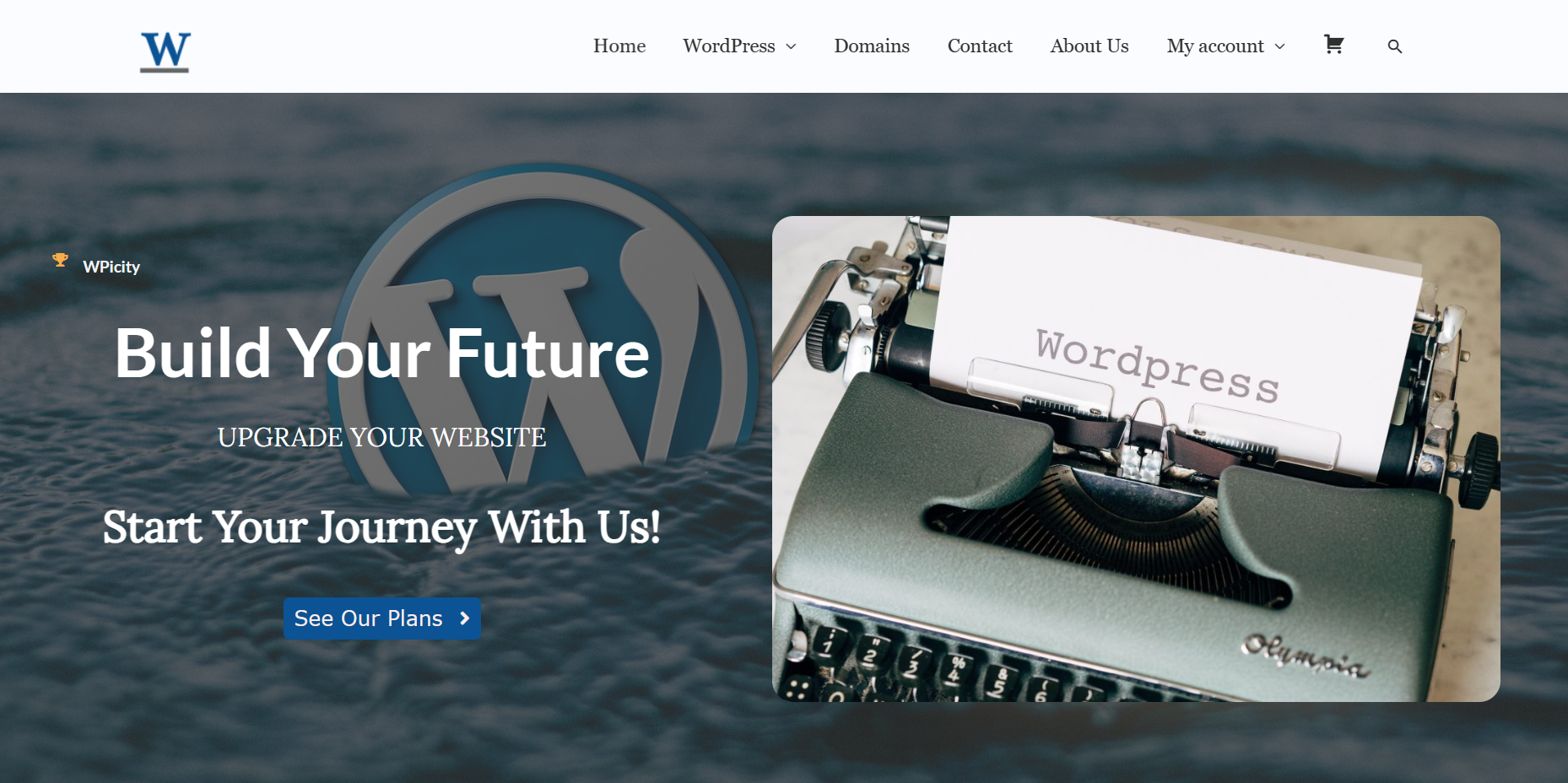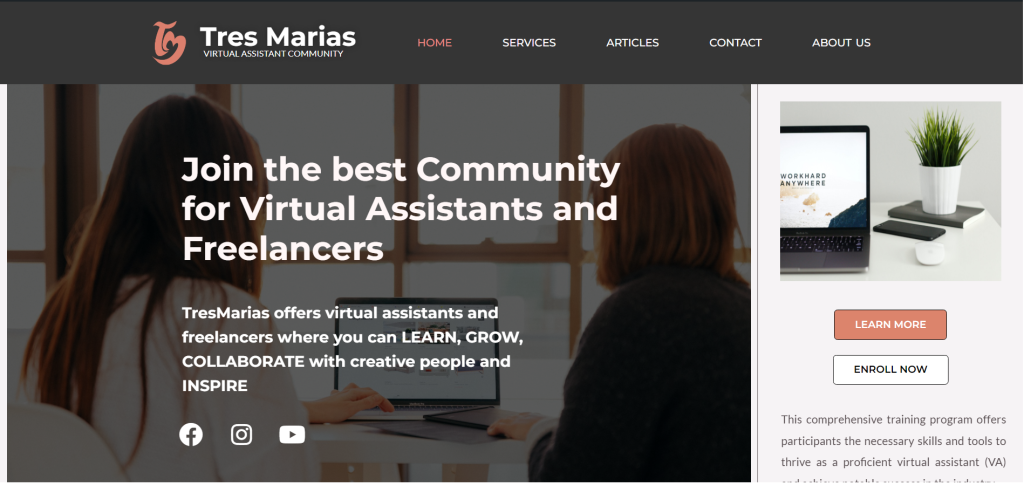 TresMarias
Tres Marias Virtual Assistant is the ultimate destination for individuals aspiring to become skilled virtual assistants. Our comprehensive training programs and resources provide the necessary tools to master the art of virtual assistance. Acquire essential skills, gain valuable knowledge, and embark on a successful journey in the virtual assistance industry by elevating your expertise with Tres Marias Virtual Assistant.
Neotitans
Neotitans Technologies, a registered company in the Philippines since 2001, offers web design, software development, and SEO/internet marketing services. They specialize in corporate web design, application development, and provide professional SEO and web copywriting services. Their goal is to support small and medium businesses globally in establishing online presence and competing effectively.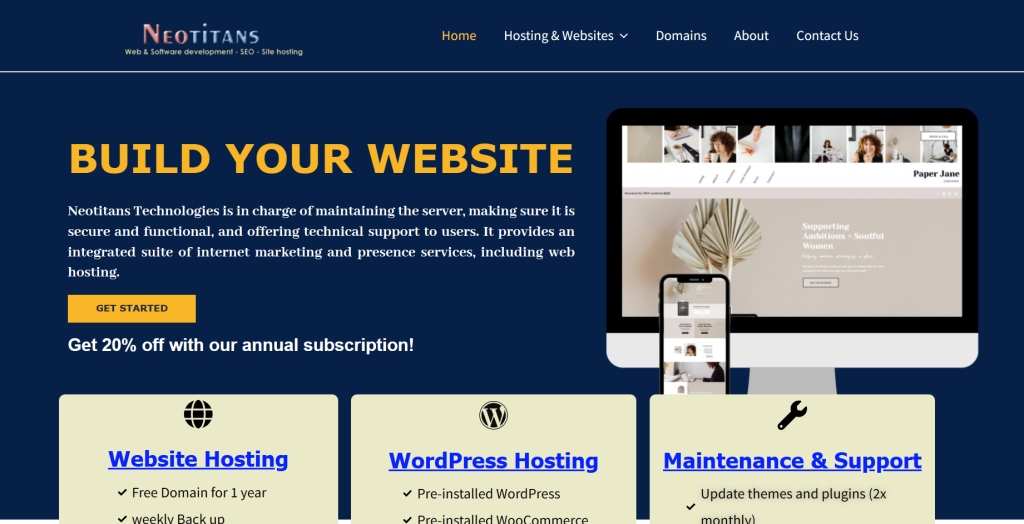 F.A.Q.
Get to know what VisibleTeam Solutions have in store for you.