Let's Achieve remarkable outcomes together!
Through collaborative effort, We elevate our achievements to new height!
We find great encouragement in collaborating with partners who share a similar vision, thereby enhancing value for both our internal and external customers. We strongly believe in the synergistic effect that each partner brings to our agreed-upon projects. By leveraging individual expertise, fostering a willingness to learn, and demonstrating unwavering commitment, we can achieve optimal outcomes for every project. Our guiding principle is to strive for 'win-win' solutions with all our partners. Through teamwork, effective communication, and seamless coordination, we aim to deliver the best possible results.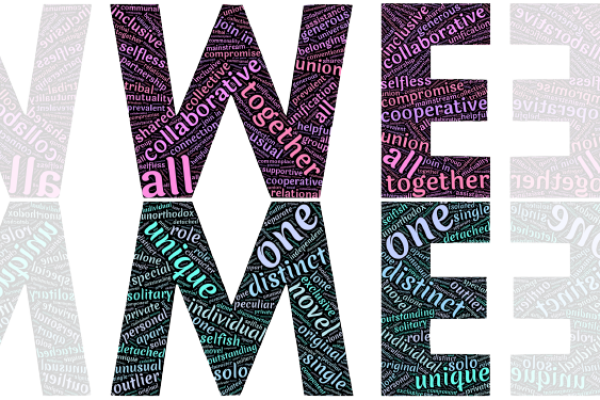 It's just simply sending us a message and we'll start from there.
Email Us
Share your portfolio with us, providing an overview of the projects you have worked on and giving us an idea of potential collaborations.

Will be in touch
We typically prefer to arrange in-person gatherings with partners as it allows us to establish a stronger connection, foster idea generation, and facilitate a more thorough understanding of each other.
Let's begin!
Once we come to an agreement on what project/s we will work together. We set our timetable together.
Call to Action
We greatly appreciate questions and feedback, and our team is always delighted to assist you!
Our team has been collaborating other interest to use a new ventures in start up initiatives for the past 20 years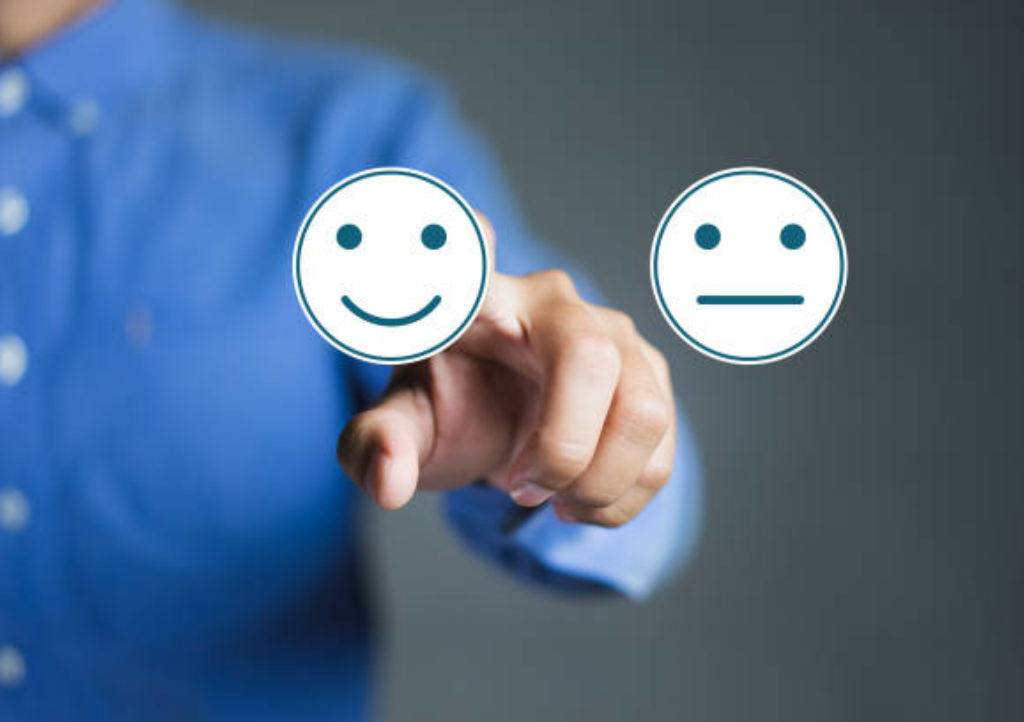 We all began our journey from humble beginnings, and we hold great appreciation for that. It is this very reason that drives our unwavering commitment to elevate ourselves to the next level.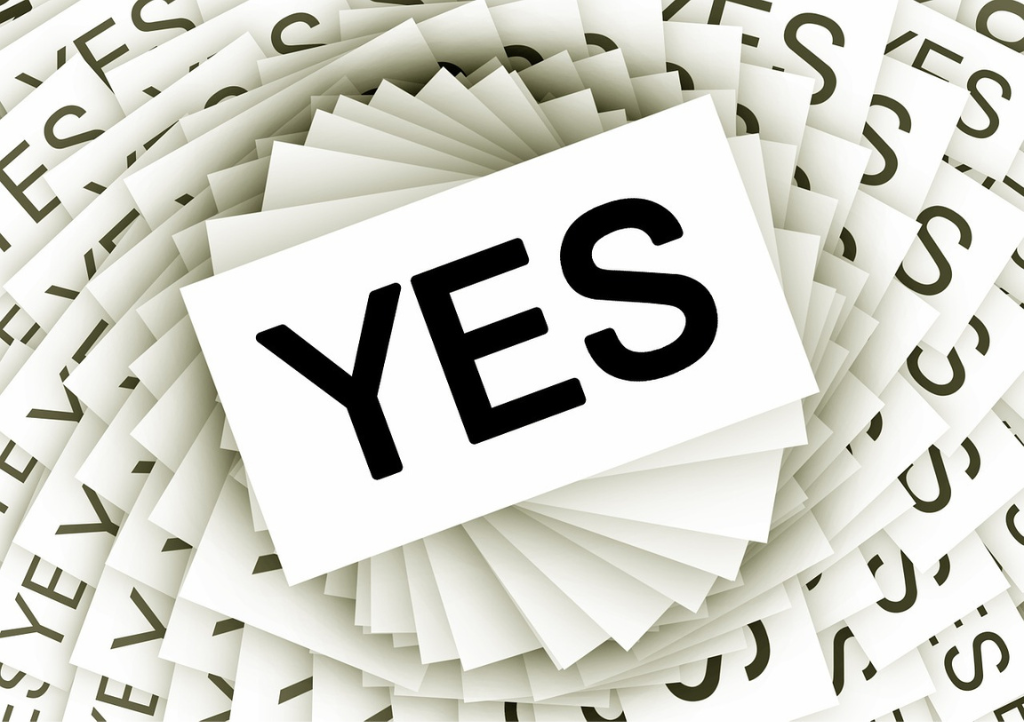 Drawing upon our extensive experience in both technical aspects of Information Technology and Business Development over several decades, we are proficient in delivering expedited results.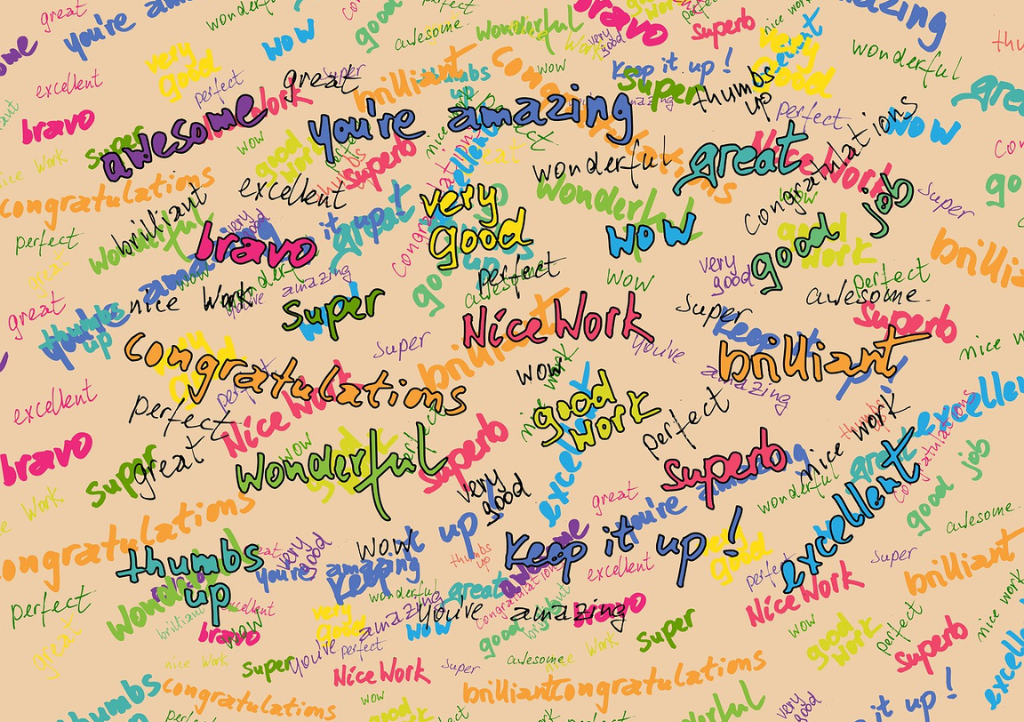 We proactively stay informed about industry requirements and carefully assess the most effective strategies to attract target markets.