Thank you for reaching out to us. We appreciate your interest and value your feedback.
We Love To Hear Your Feedback!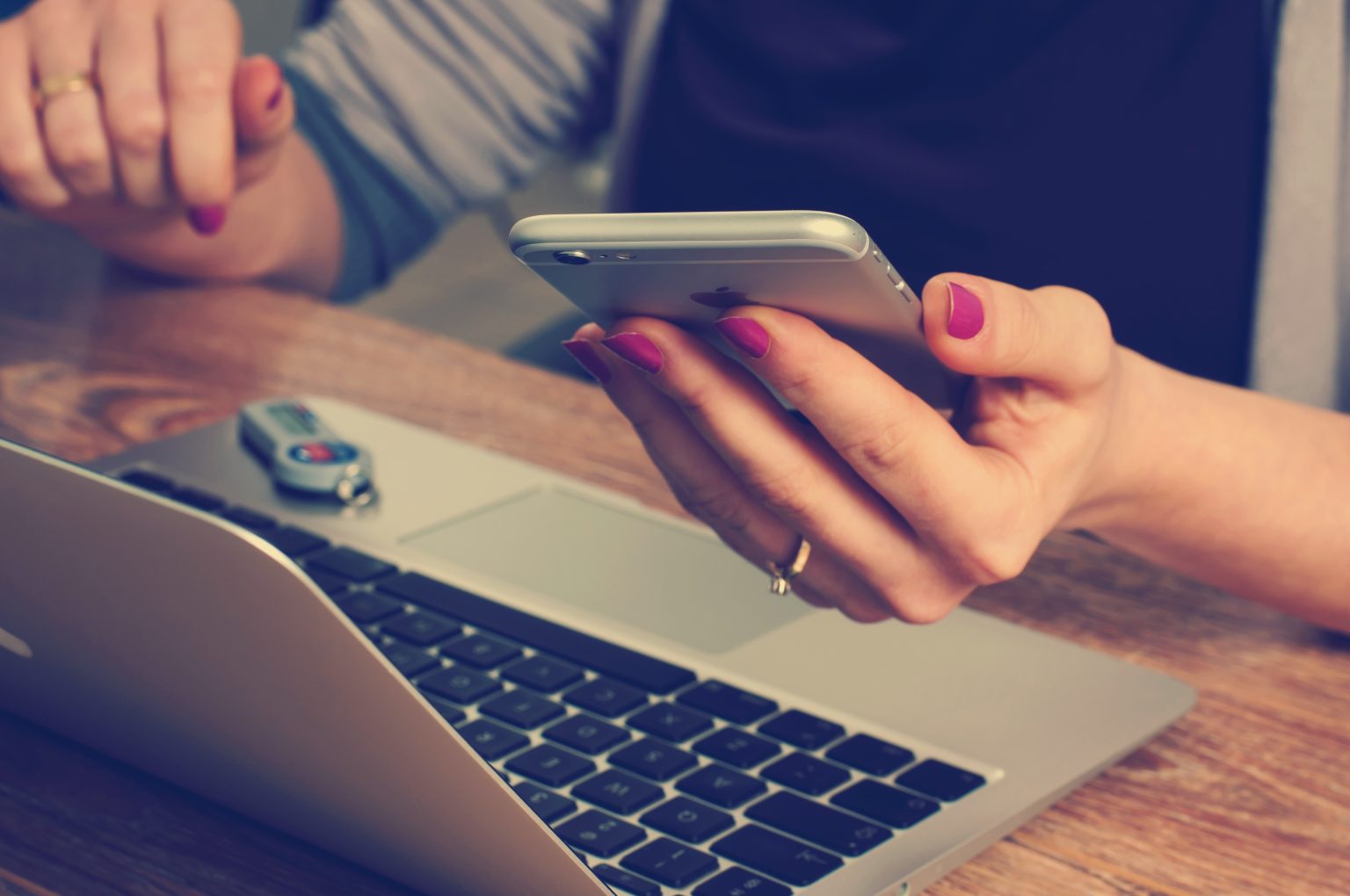 We are here to assist you with any questions or concerns you may have. Please provide us with the necessary details, and we will get back to you as soon as possible.
Philippines office address